170
Days Left
Scholarship Deadline:
February 7, 2024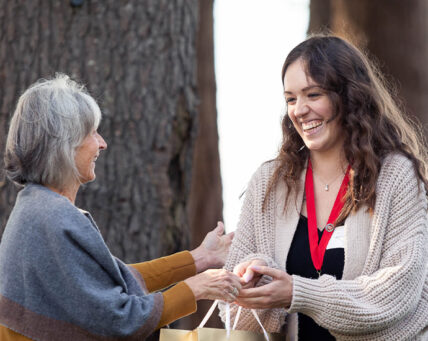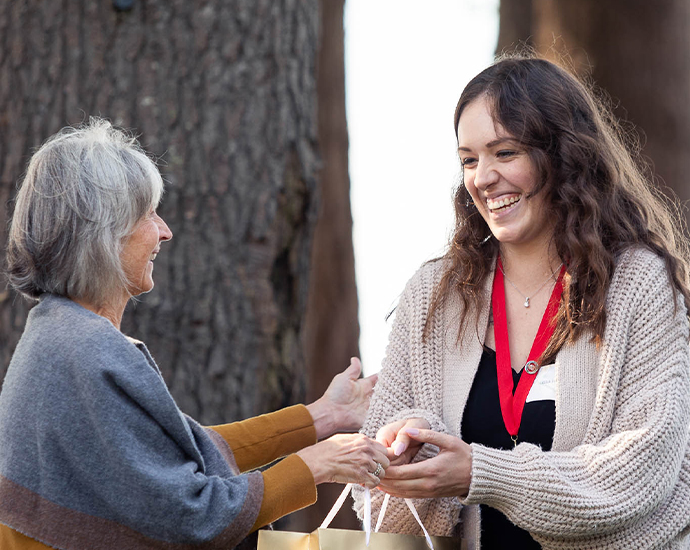 Generous Scholarships
Are you a student graduating from a BC high school? Have you demonstrated a strong work ethic and tenacity in overcoming adversity and in achieving your goals? If so, we'd love to hear from you! Every year, we award up to 20 scholarships each with a maximum value of $45,000, paid over five years, to deserving students.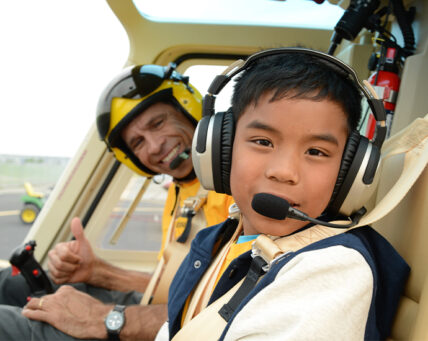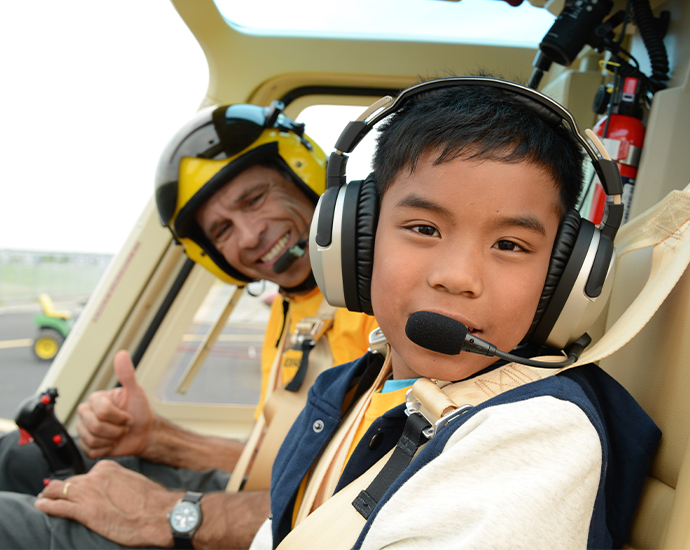 Enriching Programs
Our Expanding Horizons program takes students attending an inner-city elementary school on extraordinary field trips. Partnering with Simon Fraser University's Surrey campus, we also provide summer day camps for these students, exposing them to career experiences that inspire interest in higher learning and shape their aspirations.
"The immense level of care that TCF has for each one of their students is remarkable. I would never have thought so many people would be this invested in my care, my well-being, my education, my life, my future."

"From one person to the next, the Cmolik Foundation served as a platform for me to network with successful people."

"Thank you to the Cmolik Foundation for believing in me, especially when I didn't believe in myself."

"I am part of such an amazing and loving community who I can always count on for support."

"The support I received from the Cmolik community not only financially but socially and mentally has made a crucial difference throughout my university career."
Previous Slide
Next Slide
Become a Mentor
Make a positive impact on a young person's life. Offering advice and emotional support, Cmolik Foundation mentors play a key role in empowering our students and fostering their ability to thrive.