A Commitment to the Next Generation
In 2008, The Cmolik Foundation was created with the aim of providing opportunities for youth who have experienced adversity in their lives. Rooted in a profound belief in the power of education to transform and empower, we sponsor field trips and summer camps for elementary students, support undergraduate and graduate education, and provide mentorship to ensure the healthy development of our youth to become responsible, contributing members of our community.
Our Impact
94
Cmolik Scholars currently funded
$860,000
In scholarships granted in 2020
$6,000,000
In scholarships granted total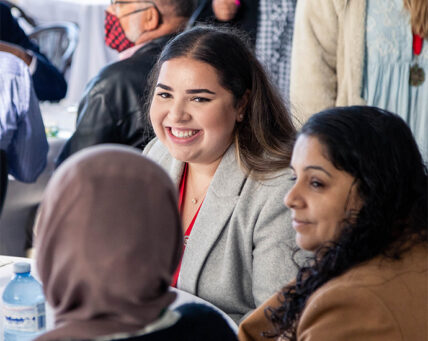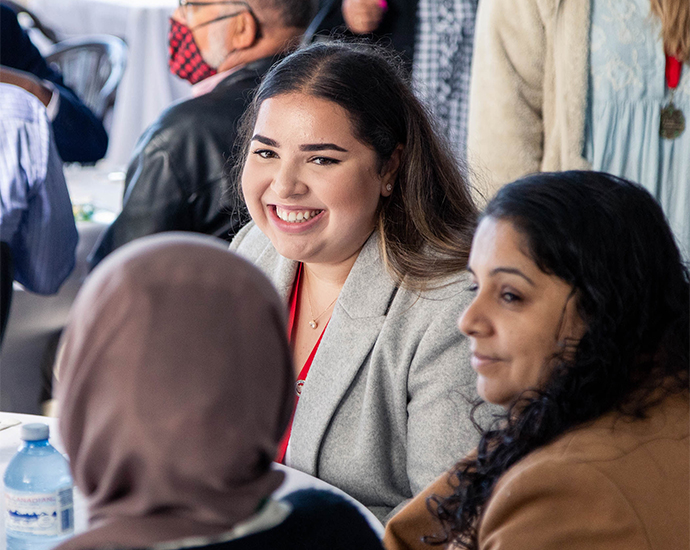 Funding Education
By awarding BC graduating students with scholarships, we make a post-secondary education possible for more promising young people. This commitment to education starts early: students in Grades 5 to 7 who participate in our summer camps with SFU receive tuition passports, which can be redeemed upon entry to post-secondary.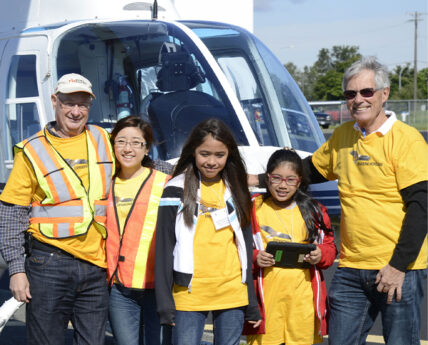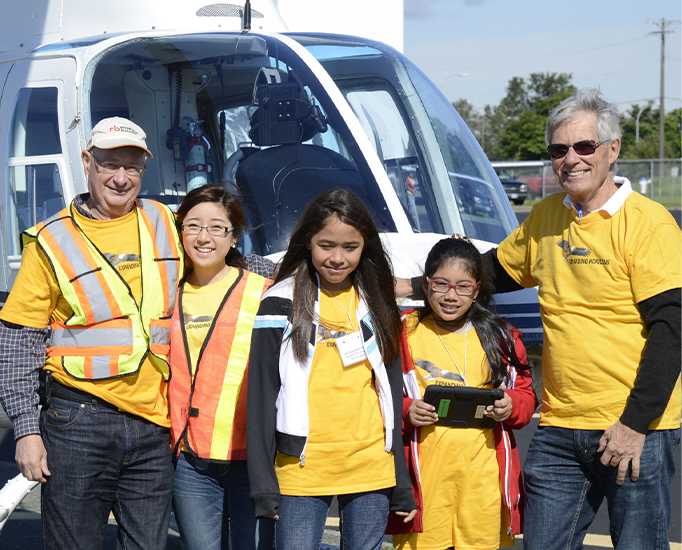 Strengthening Skills
Students from inner-city elementary schools benefit from a diverse range of field trips and summer camps that introduce them to interesting career paths in STEM, build confidence and important life skills, and inspire them to continue to work hard for themselves and their communities.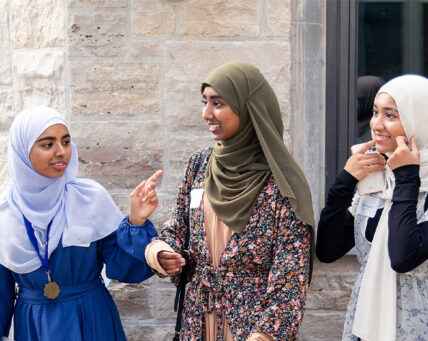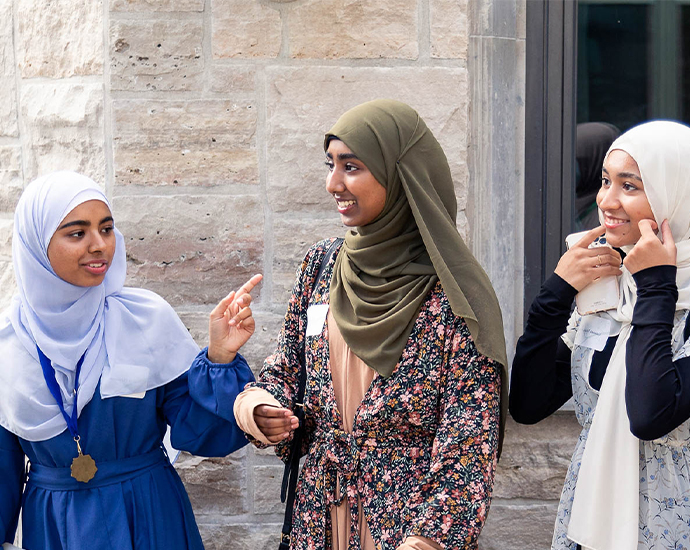 Fostering Community
At the heart of our program is a warm and close-knit community, where everyone一every student, mentor, and volunteer一is part of the Cmolik Foundation family. Our scholarship students are matched with caring and engaged mentors who support them on their journey into adulthood, and they're given the opportunity to make friends and connections through our annual awards dinner and events.
2021

New Graduate Studies Scholarships Announced

The Foundation sets aside $60,000 in a new Graduate Scholarship funding stream for its own alumni.

2020

Scholarships Focused Across B.C.

The Foundation doubles its efforts to recruit applicants from secondary schools outside the Lower Mainland.

2019

The Ellen Cmolik Award Established

This annual $5,000 award goes to a graduating Cmolik Scholar who exemplifies Ellen's spirit of focus, work ethic, and perseverance.

2018

The Cathy Ross Award Established

This annual $2,500 award goes to a senior Cmolik Scholar who exemplifies the spirit of its namesake: a positive role model who encourages and supports others while building a sense of community among the Cmolik Scholars.

2017

Russ Cmolik Alumni Award Established

This annual $5,000 award goes to a Cmolik Scholar Alumni who best exemplifies Russ's spirit of determination, perseverance, tenacity, and involvement in the Foundation and who positively impacts their community.

2016

Tuition Passport Program

The Foundation creates a mini-scholarship program for students at an inner-city school in Surrey as part of their Expanding Horizons Program.

2015

Major BC Prize for Educators Created

The Cmoliks fund The SFU Cmolik Prize for the Best Enhancement in Public Education in BC ($100,000) to support practices aligning with their belief in the power of education to transform lives.

2012

Career-Focused Curriculum

The Foundation develops a specialized curriculum for students enrolled in the Expanding Horizons program.

2011

Scholarships Increase

The Foundation awards 13 scholarships while simultaneously growing its Expanding Horizon Program at an inner-city school in Surrey.

2009

Scholarships Awarded

The Foundation awards eight scholarships to students from the Surrey School District and formalizes its Expanding Horizons Grade 5 program at an inner-city school in Surrey.

2008

Foundation Formally Established

After several decades of informally supporting post-secondary students with scholarships, the Foundation becomes a formal, registered non-profit with Revenue Canada.
Previous Slide
Next Slide
"TCF has allowed me to pursue an education path I did not think was possible."

"Beyond the financial support, the social support and "family" atmosphere with the scholarship is by far the best part about this whole experience."

"I have met friends through the scholarship program, and I feel like I am part of something special."

"No amount of words can ever equate to the level of gratitude I have towards all the members of my Cmolik Family."

"The Cmolik Foundation provided the opportunity for me to find and pursue my passions."
Previous Slide
Next Slide