Education and Inspiration
Our programs are designed to provide elementary students with memorable, interactive experiences that will spark curiosity, build confidence, and inspire lifelong dreams. By joining our field trips and summer camps, students become part of the Cmolik community, and garner financial support for their post-secondary futures.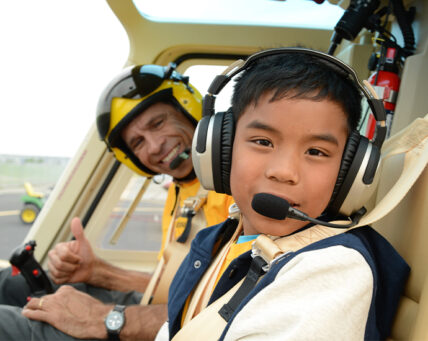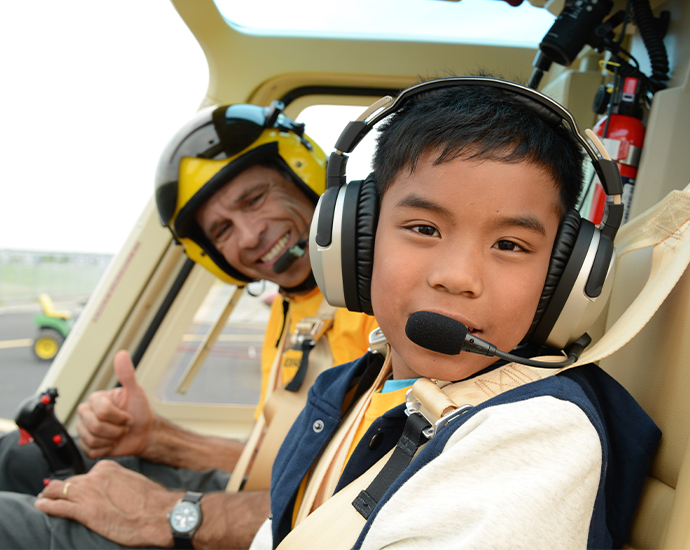 Field Trips
This enriching program invites students from an inner-city elementary school in Surrey on extraordinary field trips every year. Expanding Horizons provides valuable career development and hands-on learning to students in Grades 5 to 7, shaping their aspirations for the future.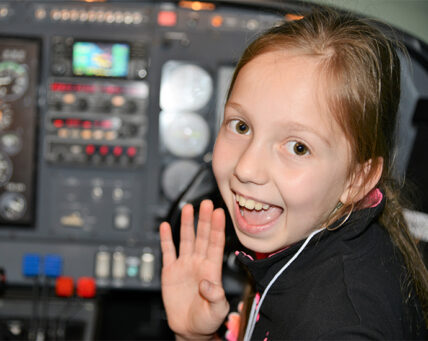 Summer Camps
We partner with Simon Fraser University's Surrey campus to provide summer day camps for students in Grades 5 to 7, where they can have fun, develop skills, and experience a university campus first-hand.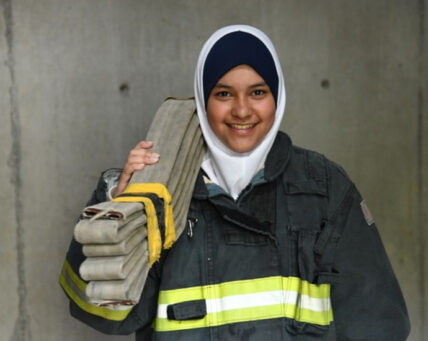 Tuition Passports
Students who attend our summer camps are eligible for Tuition Passports, mini-scholarships that are redeemable upon graduation from high school and entry into post-secondary. Students with perfect attendance over three years of camp can earn a total of $1000, earning $200 in Grade 5, $300 in Grade 6, and $500 in Grade 7.

If you have participated in the summer camps and want to redeem your Tuition Passport, complete the application below.