Investing More into Tomorrow's Thinkers and Leaders
Recipients of the Cmolik Foundation's undergraduate scholarship are invited to apply for our graduate scholarship, which consists of one $30,000 award and two $15,000 awards. This funding is designed to support students as they continue their studies, make contributions to their field, and pave the way for a successful career. Moreover, it's aimed at helping our most promising students reach new heights and make their own unique and significant impact on the world.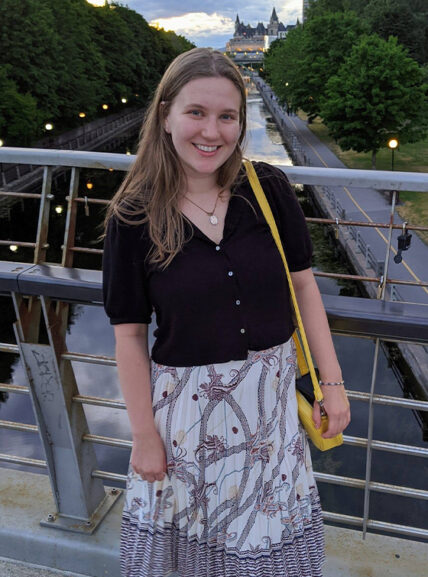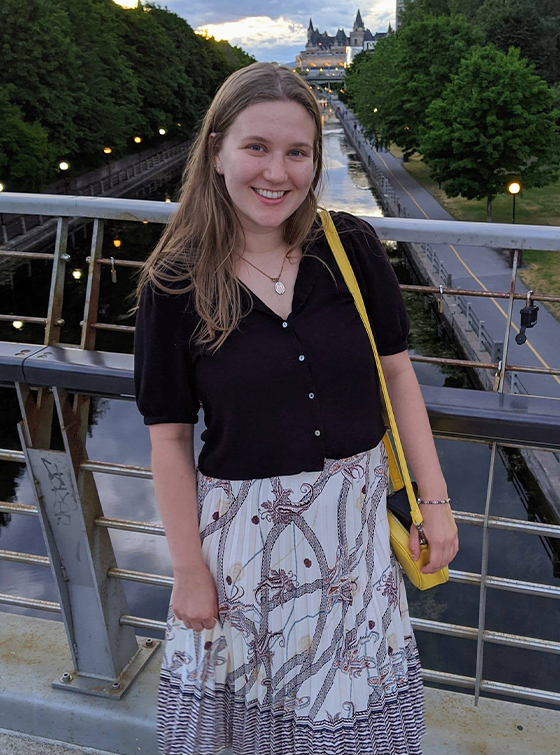 Alexandra McSween
AWARDED $30,000
A former Heritage Park Secondary School student, Alexandra went on to earn an Honours Bachelor of Science with a Specialization in Mathematics and a Master of Science in Mathematics and Statistics from the University of Ottawa. In 2021, she was awarded the inaugural $30,000 Graduate Scholarship by The Cmolik Foundation to pursue a PhD in Mathematics, focusing on studying machine learning and its application in the field of medicine. In particular, she hopes to develop new techniques to train artificial intelligence to read medical scans for early diagnosis and treatment. Liesa Todd, her Cmolik mentor, sees a bright future for Alexandra, stating that her "trailblazing success in the field of mathematics cannot help but have a unique positive impact, not only for the TCF community, but for our wider community, our country, and for global academia."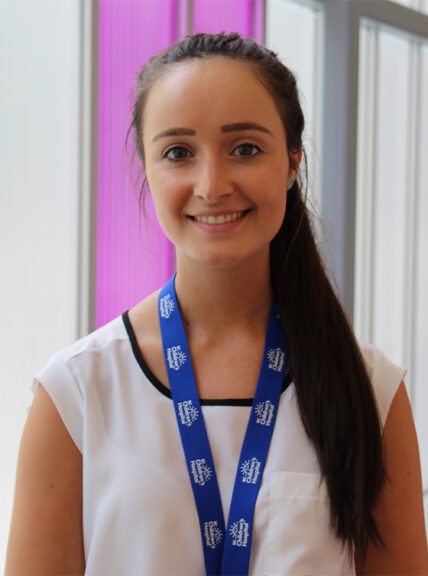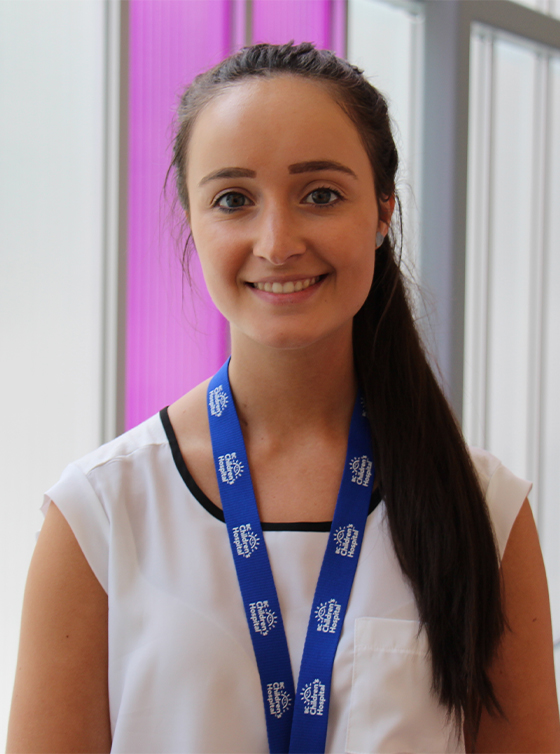 Madeline Lauener
AWARDED $15,000
In 2021, Madeline was awarded the $15,000 Graduate Scholarship by The Cmolik Foundation. A former student of Lord Tweedsmuir Secondary School, she graduated from Simon Fraser University with a Bachelor of Science, earned with distinction, and is currently pursuing a Master of Science in Pathology and Laboratory Medicine at the University of British Columbia. Working her way to medical school, Madeline is studying in the field of pediatric oncology and immunology, which has personal significance for her, as a childhood cancer survivor. "To this day, I am healthy and cured of my cancer because of the doctors and scientists who came before me," she says. "I feel enthusiastic to spend my academic training and career contributing to the same cause that saved my life."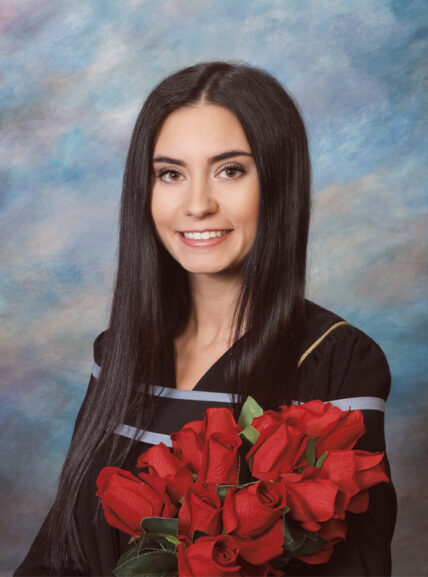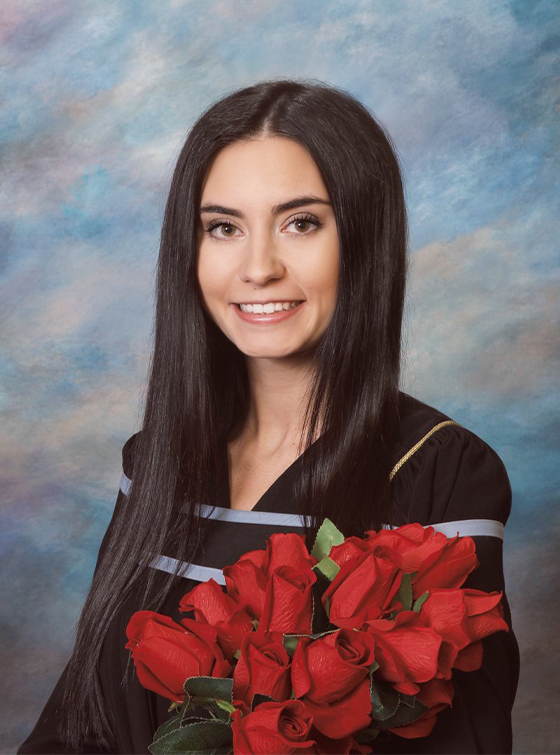 Tanis Orsetti
AWARDED $15,000
A former Earl Marriott Secondary School student, Tanis is currently enrolled in her second year in the Master in Medical Science program at the University of Calgary and is applying to the Leaders of Medicine, a joint MSc/MD or PhD/MD program, on campus. Awarded the $15,000 Graduate Scholarship by The Cmolik Foundation in 2021, she is aiming to contribute to the field of immunotherapy for cancer treatment, exploring ways to use the patient's own immune system to fight and attack cancer. "Tanis is the perfect candidate for this award," Board Trustee and Alumni Chair Kirsten Evanish explains, "not only because she is an exceptional student and great human being but also because she is going to complete her graduate studies and make a difference in the health of vulnerable Canadians and in global cancer research."
Contact Us
Still have questions? We're here to help.